The online Forex industry has exploded in popularity, where retail traders from around the world scramble to their charts to take part in the most active market on the planet. And with this, the number of available Forex trading eBooks has also skyrocketed. With such an overwhelming number of book options, picking one that's right for you and your trading style isn't exactly an easy task.
To make things easier, here's a list of the top 3 Forex eBooks. Written by experienced market professionals and trading experts, these books are bound to help you improve your trading abilities.
Currency Trading and Intermarket Analysis: How to Profit from the Shifting Currents in Global Markets – By Ashraf Laidi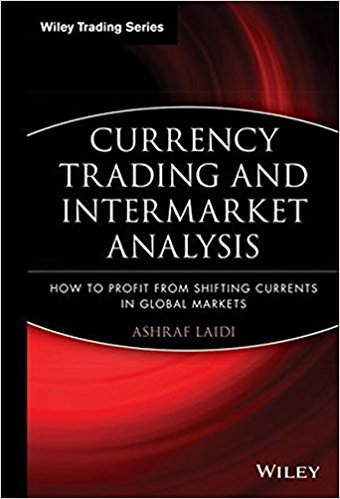 Ashraf Laidi is the head trading strategist for one of the largest Forex brokers in the world. With his vast knowledge of the incredibly complex currency market, the author gives his personal take on the forces that move the markets, and how they impact things like interest rates, equities, and commodities. Ashraf also touches on the emerging currency war between the Dollar and Euro, and also gives traders ideas on how to use gold to value the major currency pairs to help uncover each one's strengths and weaknesses. A must read for any serious Forex investor.
Forex Trading for Maximum Profit – By Raghee Horner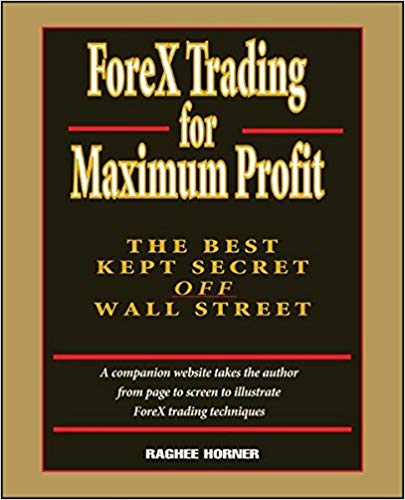 Raghee Horner is a self-taught, self-made professional trader who began learning the ropes at the early age of 17. Since that time, she's emerged as a technical trading force to be reckoned with. She shares her own technical strategies and tactics in Forex Trading for Maximum Profit. This book is primarily focused on technical analysis and chart tactics. There really is no one better to help you take your own technical abilities to the next level.
Mastering the Trade: Techniques for Profiting from Intraday and Swing Trading Setups – By John F. Carter
Mastering the Trade spans over 400 pages, but it's definitely worth the time it takes to read. The author shares his five step technique, which was slowly developed over the course of 20 years as a professional day trader. Don't expect any introductions or spoon-fed methods, instead, John F. Carter gives his long-tested methods for finding entry, exit, and stop loss levels for each of his trades. He also displays his no-nonsense risk management tactics that allow him to protect his trading account by minimizing losses. This book has an emphasis on results, and contains a balanced mix of fundamental and technical trading information.