June 8, 2021
"Bitcoin Absolutely Changes Everything," Says Jack Dorsey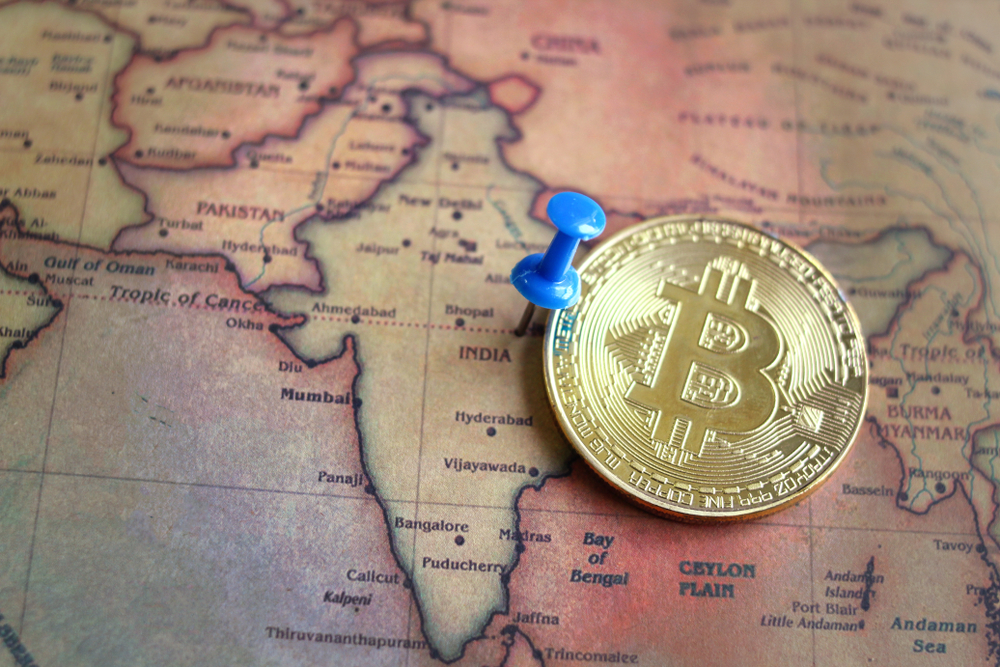 Jack Dorsey, the Chief Executive Officer (CEO) of Square and Twitter, believes that in some way or another, Bitcoin's worth and value somehow affect everything, particularly financial institutions. In the ongoing Bitcoin Conference 2021 in Miami, Florida, a lot of distinguished personalities took part on 1st day of the conference on the 3rd of June 2021, in which they shared their opinions and views about Bitcoin and the crypto industry. The Mayor of Miami spoke very positively about virtual currencies and proudly hosted the conference in Miami. Dorsey spoke at large about Bitcoin, and other virtual currencies claimed that Bitcoin is the significant digital currency that has an ultimate influence on almost everything, and in particular, he said, "Bitcoin absolutely changes everything."
While speaking at Bitcoin 2021 conference, Jack Dorsey (CEO of Square and Twitter) shared his interesting views and proved his concerns for Bitcoin (BTC) and the crypto industry. In discussion with the CSO (Chief Strategy Officer) Alex Gladstein, Dorsey disclosed his mindset and shared his opinion in a segment named "Banking the Unbanked." Dorsey said that Bitcoin has the ability to influence things and has revolutionized the digital world, and he himself so endorsed by it that he believes there is nothing more important than Bitcoin to work on as it would yield more fruitful results than anything else.
More interestingly, Dorsey shared that if he was the CEO of Twitter or Square, he would have been working on Bitcoin as he believes that BTC is the future of the economy and would be the leading trading and financial asset in the coming time. As per his compliments, it is perceived that Bitcoin is one of the best and enabling assets that can help traders and even the public to yield not only profits but also to use it in their daily lives. He calls Bitcoin as noble, rare, or unique of its kind, and we don't need any sort of financial institution controlling our finance as, in the modern world, digital finance is the best available option.
On Friday, Jack Dorsey also tweeted that Square officials are considering developing a hardware wallet for BTC in order to entertain the associated community with better services. Square Crypto was launched back in 2019, and since then, it has got the attention of the crypto community due to its concerns for strengthening the Bitcoin (BTC) ecosystem.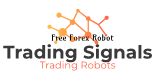 Return to Homepage
|
Sitemap
|
Sign Up Here