August 14, 2018
Trump a Bigger Threat to Markets Than Turkey, NAB's Attrill Says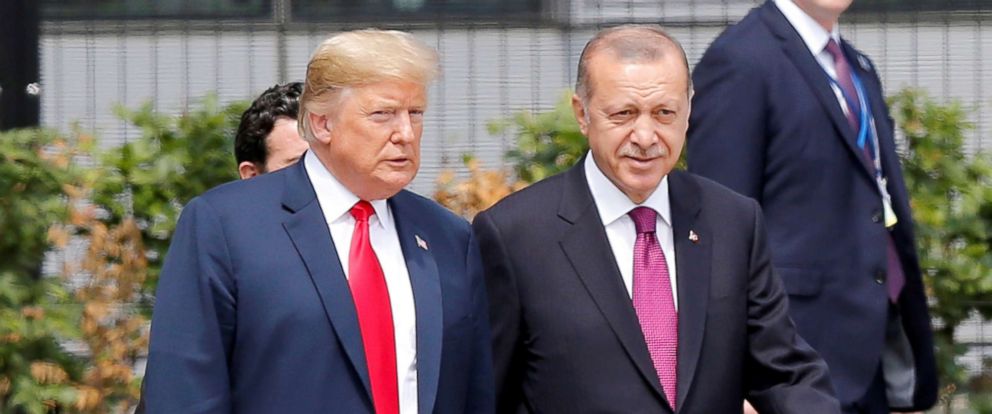 The EM contagion will be swamped by the ongoing trade spat

Emerging-market risks loom, sees selling opportunities ahead
U.S. President Donald Trump's trade war is a bigger threat for emerging-market currencies than Turkey's deepening economic crisis, according to Ray Attrill, National Australia Bank Ltd.'s head of foreign-exchange strategy.
The trade spat escalation will dwarf the contagion effect seen in emerging markets, Attrill said in an interview on Bloomberg Television Tuesday. Emerging-market currencies could come under further pressure if the Trump administration dials up tariff disputes, which will mean more dollar strength, slower Chinese growth and potentially slower global growth, he said.
"I'm far more concerned about other things going on in the world, particularly what Donald Trump does with respect to tariffs," Attrill said. There have been idiosyncratic sources of pressure in emerging markets this year, from the Russian ruble to the South African rand, but "unfortunately, I think those relativities are likely to be swamped by the bigger impact," he said. "I'm still more concerned about how the trade spat plays out and that could be the overwhelming influence across emerging markets generally."
Attrill sees opportunities for investors to sell emerging-market currencies against the dollar, which will rise as other currencies are dumped, he said.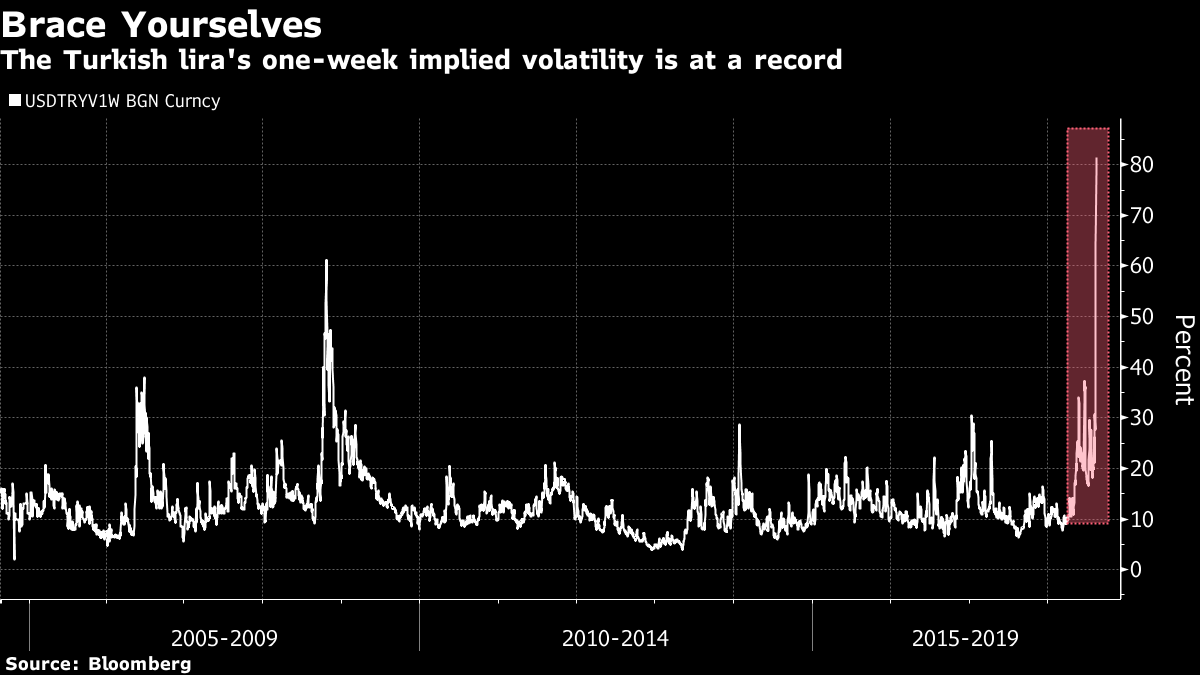 The Trump administration is waging a tariff war on countries from China to Canada that has prompted the International Monetary Fund to warn that the U.S. campaign, and the retaliation from America's trading partners, could undermine the global trading system. The Congressional Budget Office slightly lowered its forecast for U.S. economic growth for this year, and warned of increasing uncertainty from American plans to widen tariffs.
The Turkish lira fell to a record low, triggering a rout in global markets, as President Recep Tayyip Erdogan remained defiant in the face of a deepening crisis. The country's central bank has also shown no signs that it will raise interest rates, which may further extend losses.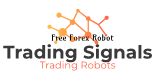 Return to Homepage
|
Sitemap
|
Sign Up Here